The June Edition: in no particular order.
Doggies with hair cuts
The babies had haircuts this week. And it just doesn't get old. Every time I see them I just want to DIE. I think it's something to do with the fact that their hair gets quite long, so when it all comes off they're just so tiny.
As much as I love a short haired sausage, I love a little fluffy ball of fluff. They're just so cute.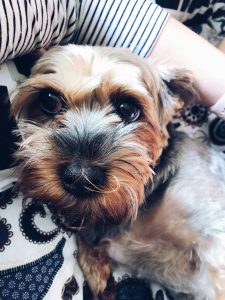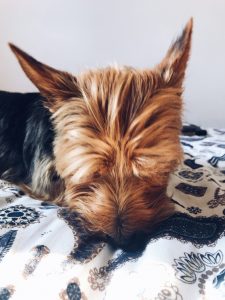 The garden
Oh wow, what a surprise! Said no one.
Some exciting* garden updates:
*not really
Our little front garden is flourishing. The bulbs are beginning to flower, the lilies are starting to bud and things I'd totally forgotten about are slowly starting to surface. Muy excite.
I've repotted one of my lavender plants. I have several Peter Pan lavender plants that I've grown from seeds, which I got at the Chelsea flower show a couple of years ago. I've been growing them really slowly, and they're doing so well. Last year I got one flower – this year I can't count them all!
And we did a spot of painting over the weekend, so the garden is looking delightfully summery. (I used Cuprinol Garden Shades in Seagrass).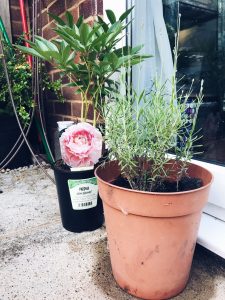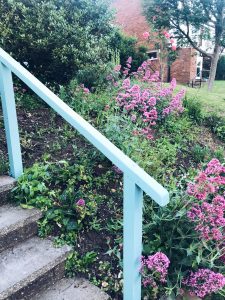 And don't even get me started on granny's garden. Her garden has always been what she describes as a "jungle", but it's the most joyous jungle to step foot in. Every flower is blooming, every plant is thriving and she knows what absolutely everything is. No matter what you ask about. She'll know what it is, where she got it from, how to prune it and how to collect its seeds/take a trimming/duplicate it somehow. She's amazing. And here are some photos, just to prove I'm not exaggerating.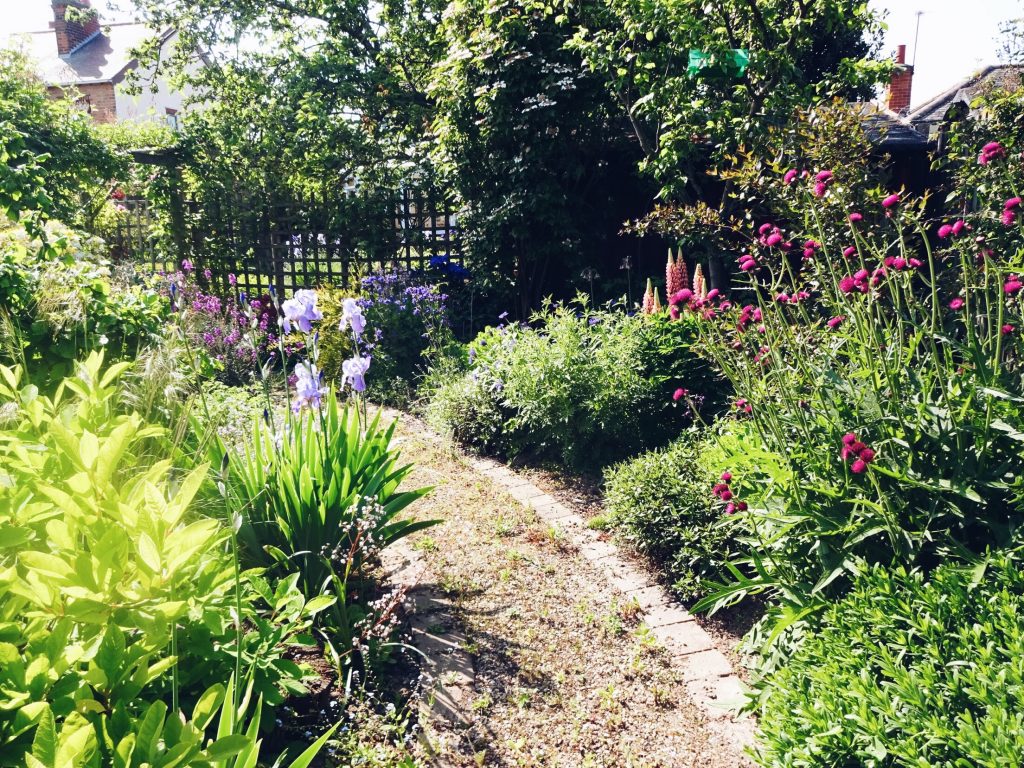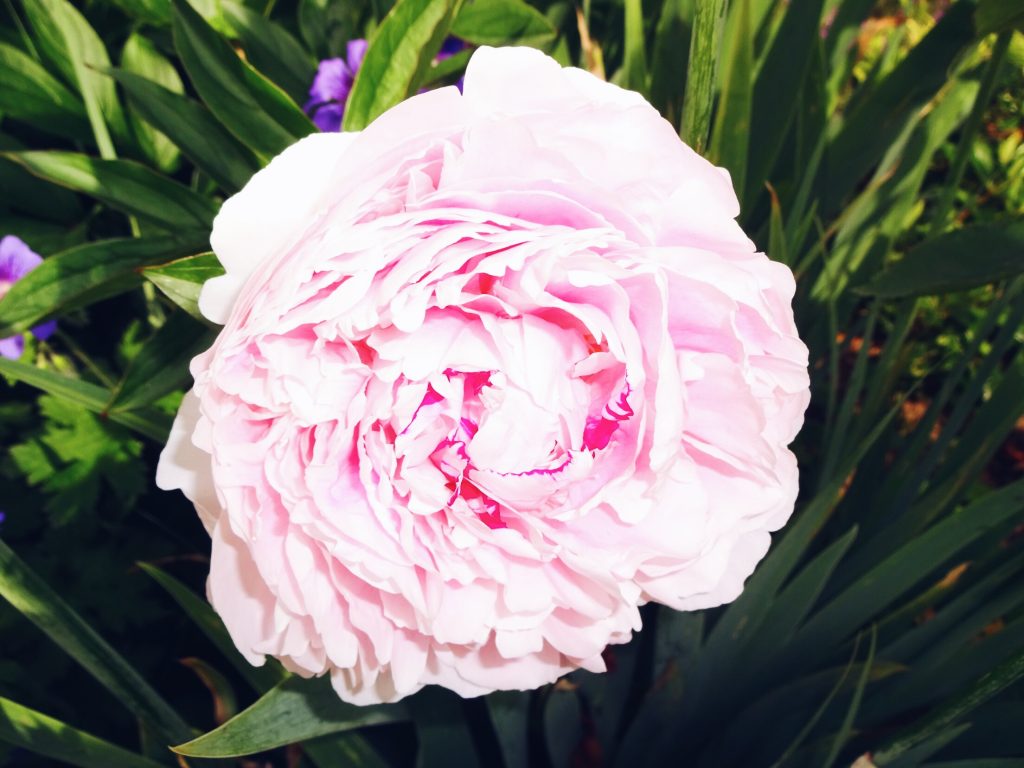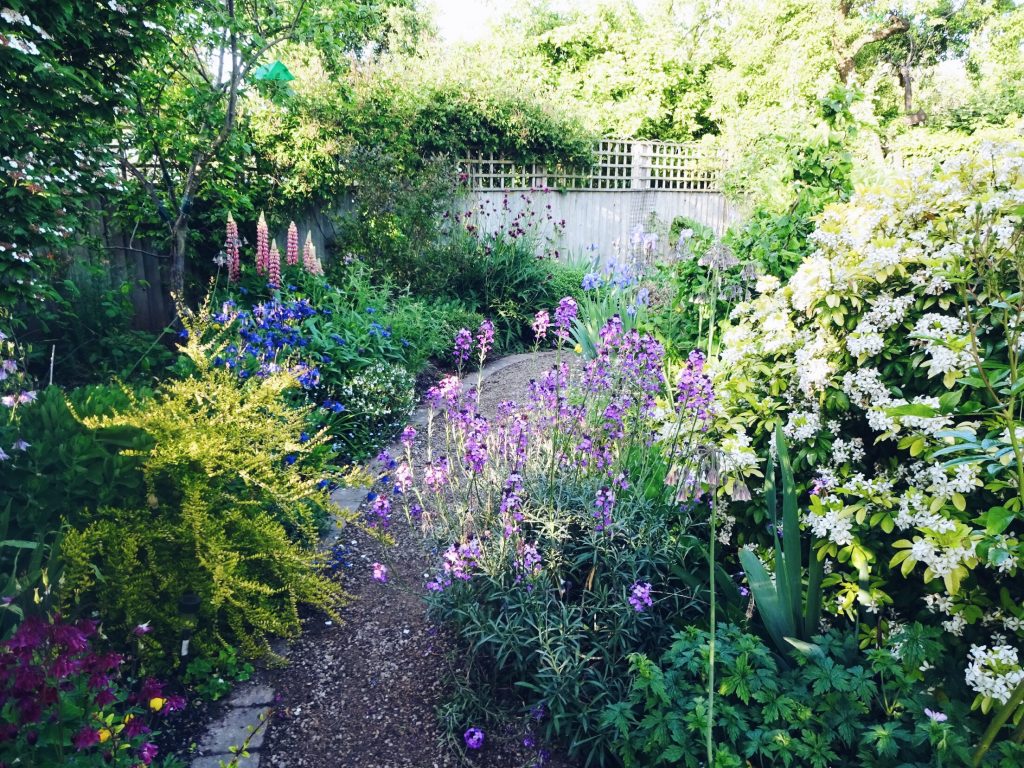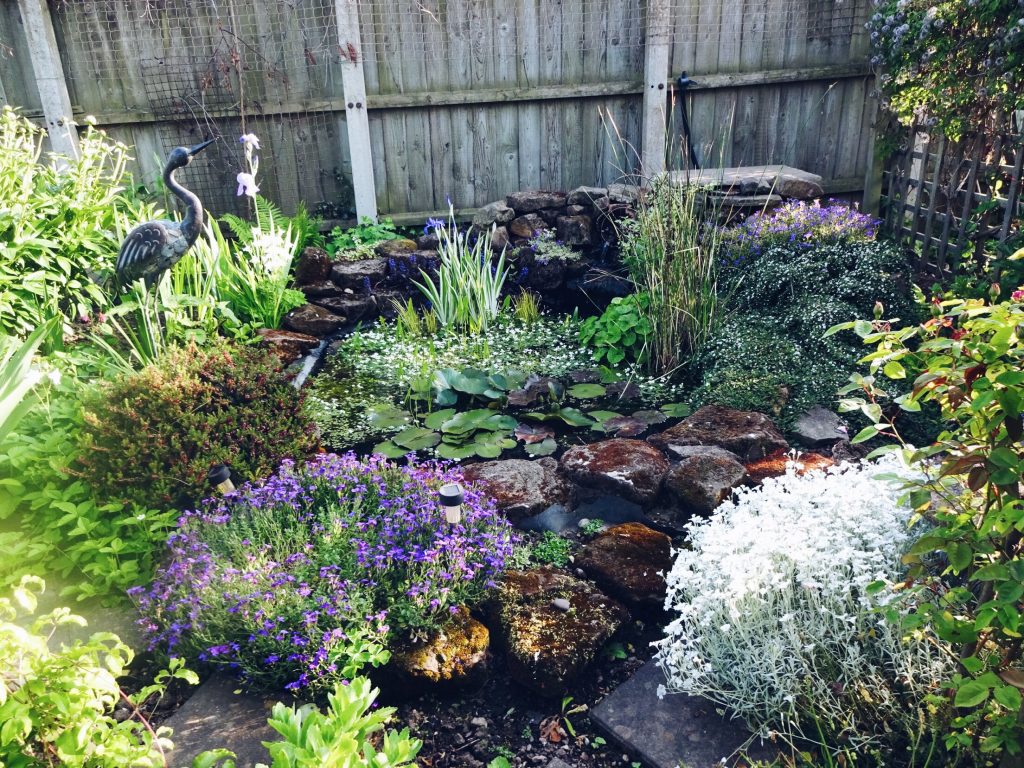 !!!!
I die.
Gaming
Gaming has always been one of my greatest passions in life. I love finding new games to play, and launching into a new world. Although, I'm absolutely awful at finishing games. I'm always so eager to do all the side missions that I never complete the story. GTA, Prey, Fallout, the list goes on. You name it, I've played half of it. Probably.
But at the moment, work is constantly hectic and I find myself in need of a way to wind down. Playing yet another brain-numbing game on my phone just helps me to switch off.
So, if you too are in need of a new way to switch off, here are my two current favourites:
Egg Inc               &               Brew Town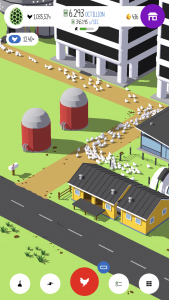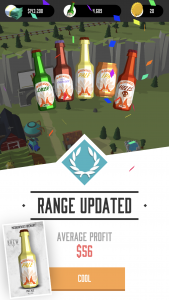 Marvel Studios
In light of the new Avengers movie, we decided to have a Marvel Marathon.
We watched all 19 movies. In 14 days.
Can you believe the first Iron Man movie was released in 2008? That's 10 years ago, just in case you needed a reminder. Rewatching them again has really been a bloody joy. I'm here all day for a Marvel movie, and watching them again just rekindled my love for the entire universe. Now brb while I go watch them all again.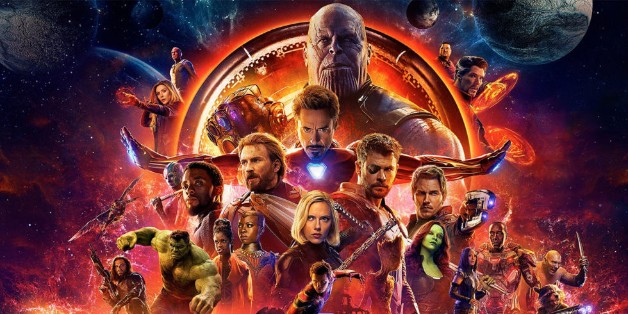 New pants
I'm keeping this one short.
Buying new pants is a joy like no other. Don't you think?
And a special bonus thing: blogging.
And more specifically, getting back into it. Ya girl has got to get her shit together.
I'm thinking of building an app to help with the blogging… We'll see.
Ciao ciao!