Just in case you don't know because I haven't gone on about it enough in typical white girl fashion, I am 1/8th Orcadian. As in, from that island just off the top of Scotland. And it is so wonderful. Imagine Cornwall, but about 50x quieter.
The journey up was treacherous, in places due to the fact that Scotland was on a red weather warning for stupid amounts of snow. It was actually almost totally fine! The worst parts were driving up at the very top, and through the Cairngorms.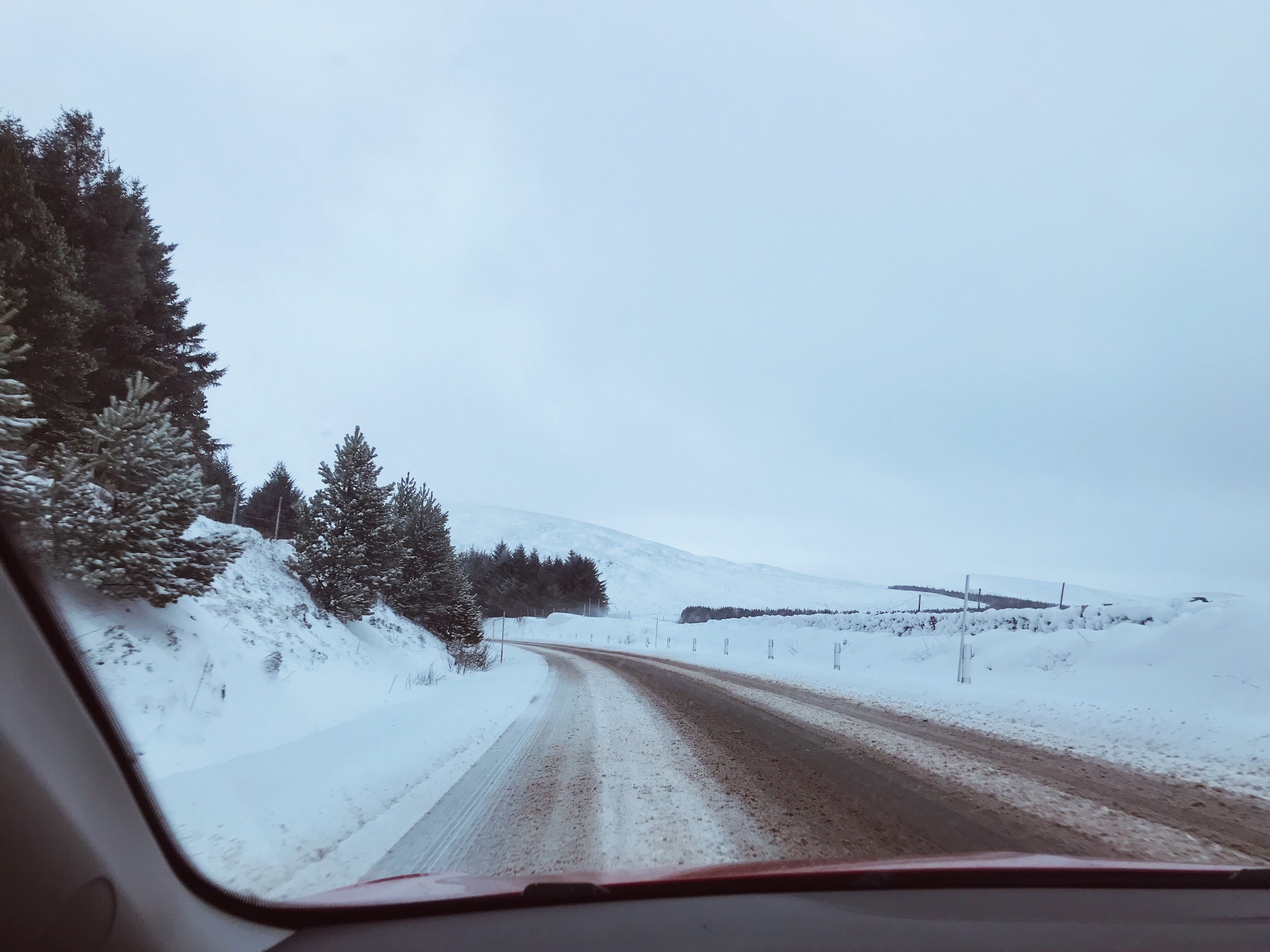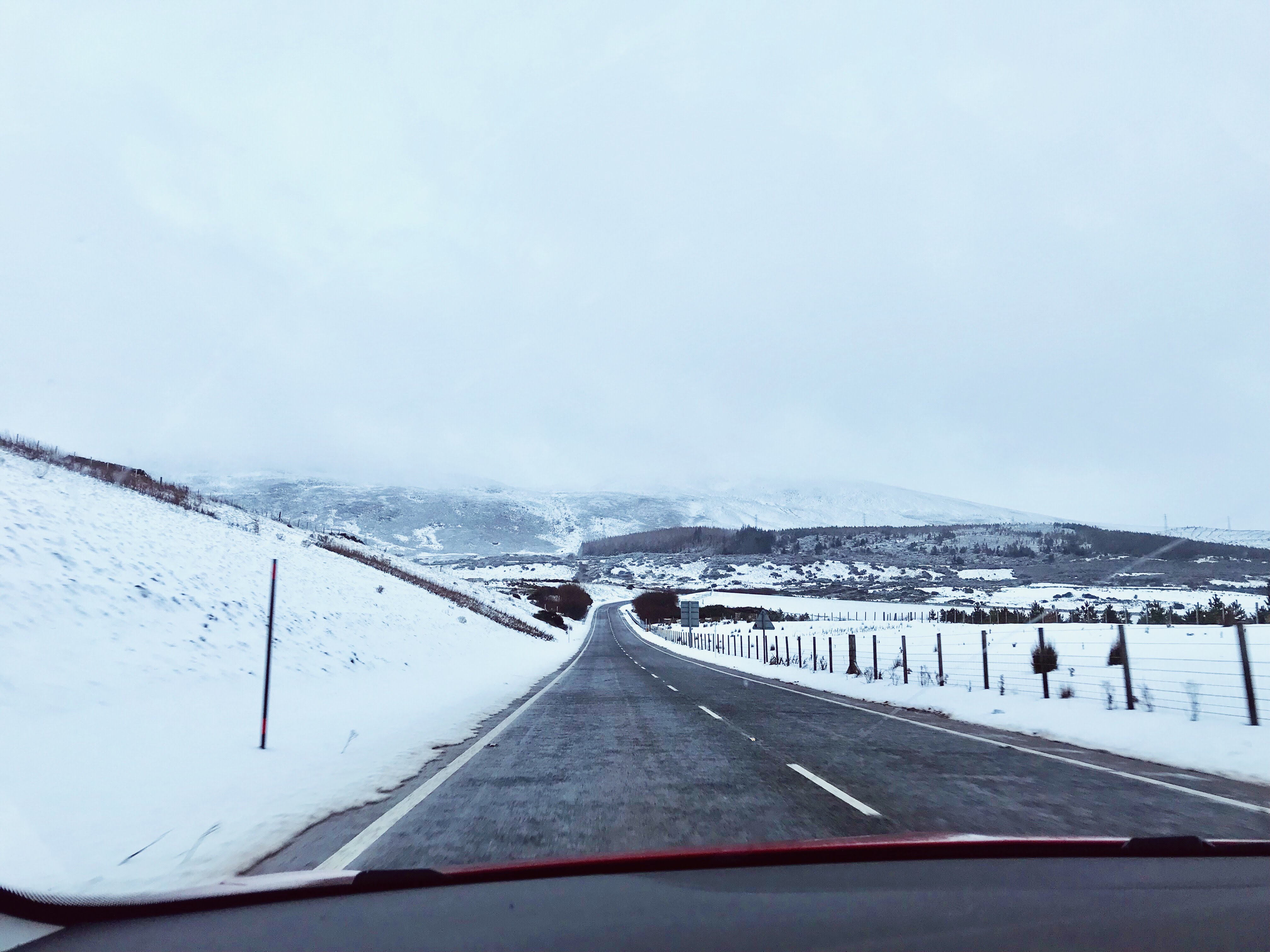 Orkney is one of those places that is perfect for a full scale relax mode. Total off the grid shit. Not because there's no signal – although it can be a little scarce at times – there's just not a whole lot to do.
As a child being dragged up to the islands year after year, I never truly appreciated the peace and simplicity. Sure, I would read a ridiculous amount of Harry Potter, play swingball and pirated games on my old PlayStation 1, but the holiday was always the same. Fast forward 10 years and it's one of my favourite places. It's home away from home.
You can go for nice long walks along the clifftops, around historic POIs, by the beach or just through the countryside. You could visit plenty of craft workshops on the craft trail that goes around several islands. Or you could do a tiny amount of shopping at the tiny village shops or at the (one, tiny) souvenir shop, or you can sit, curled up in front of the fire while the wind blows a gale outside.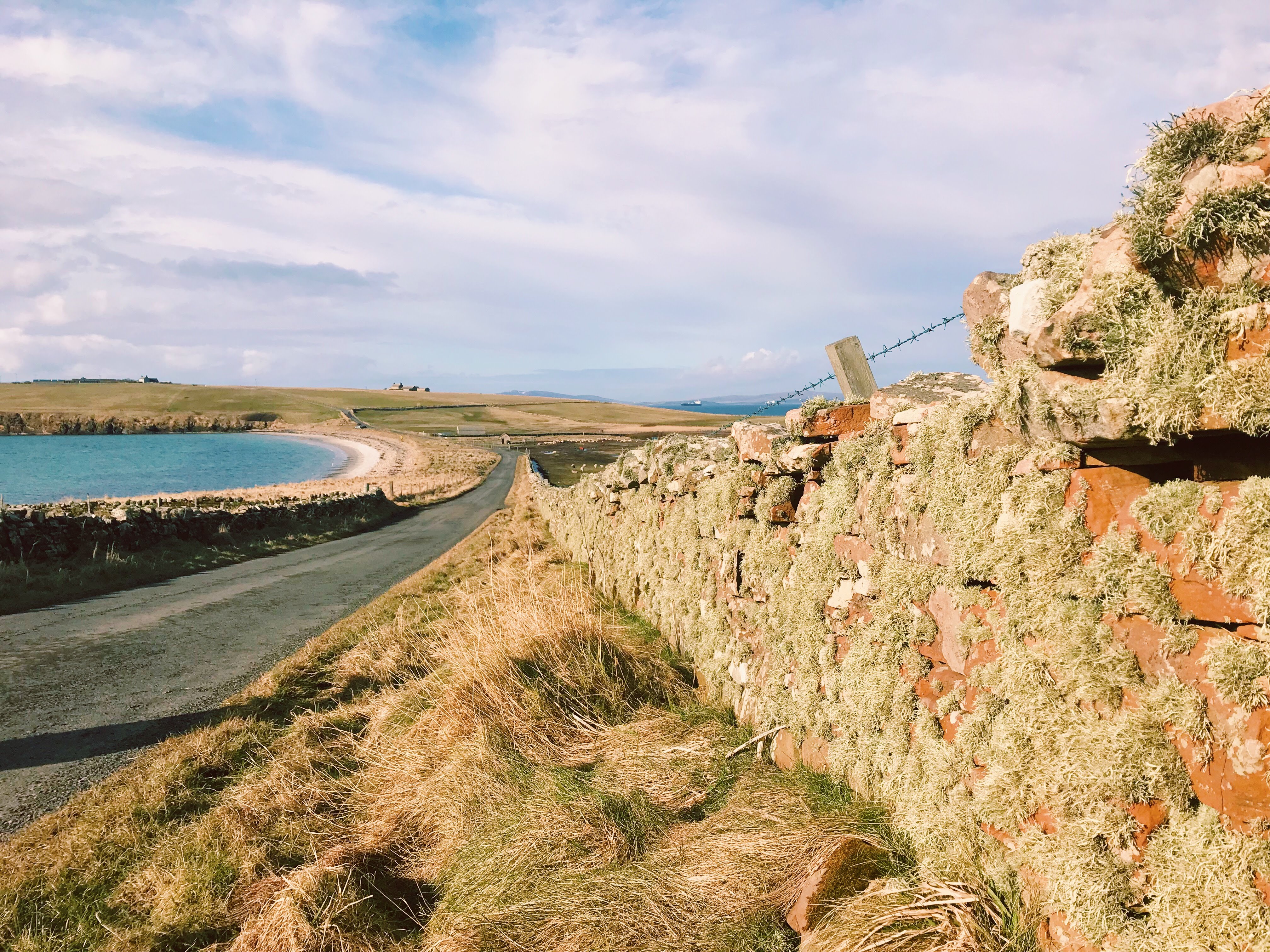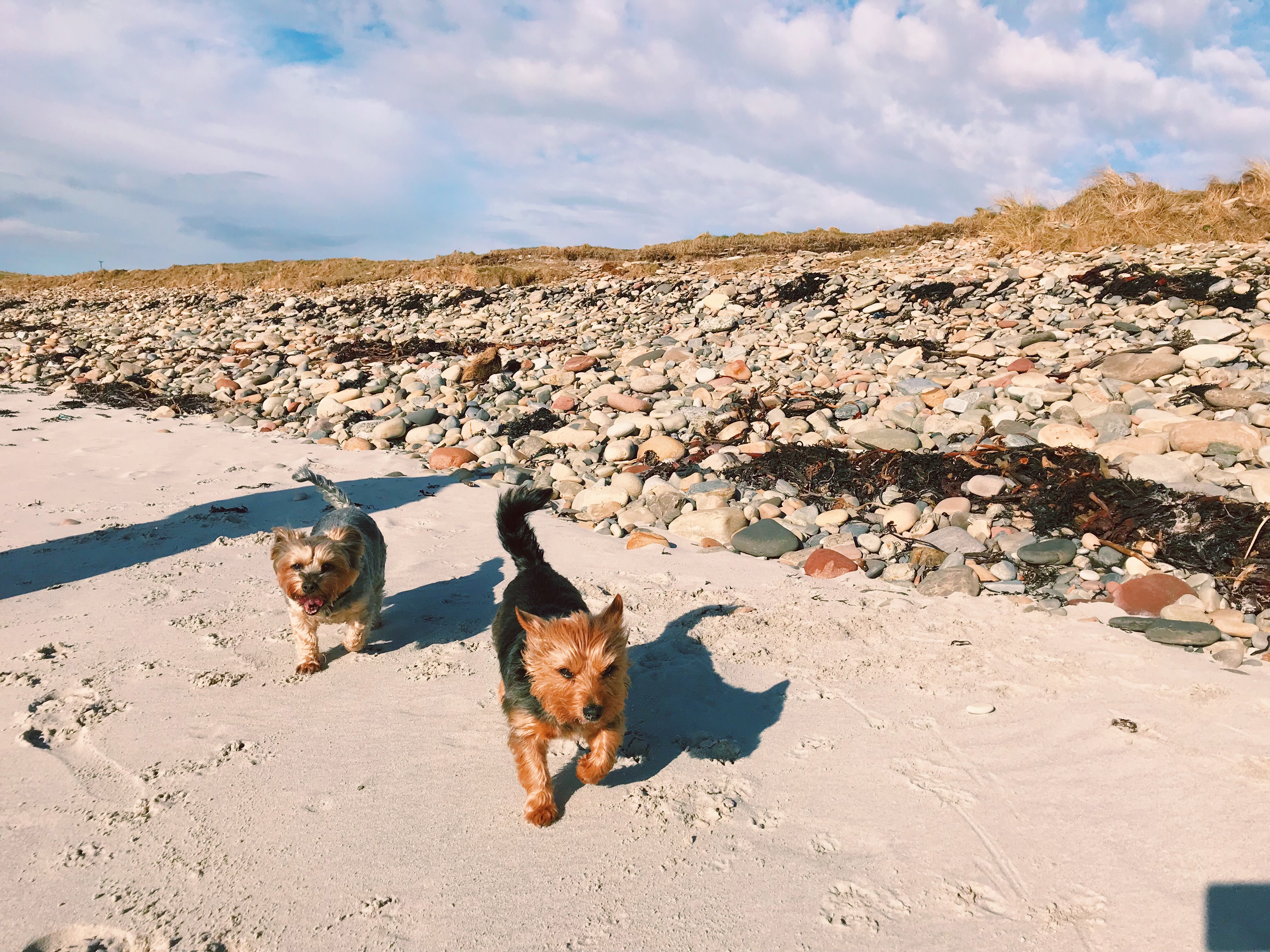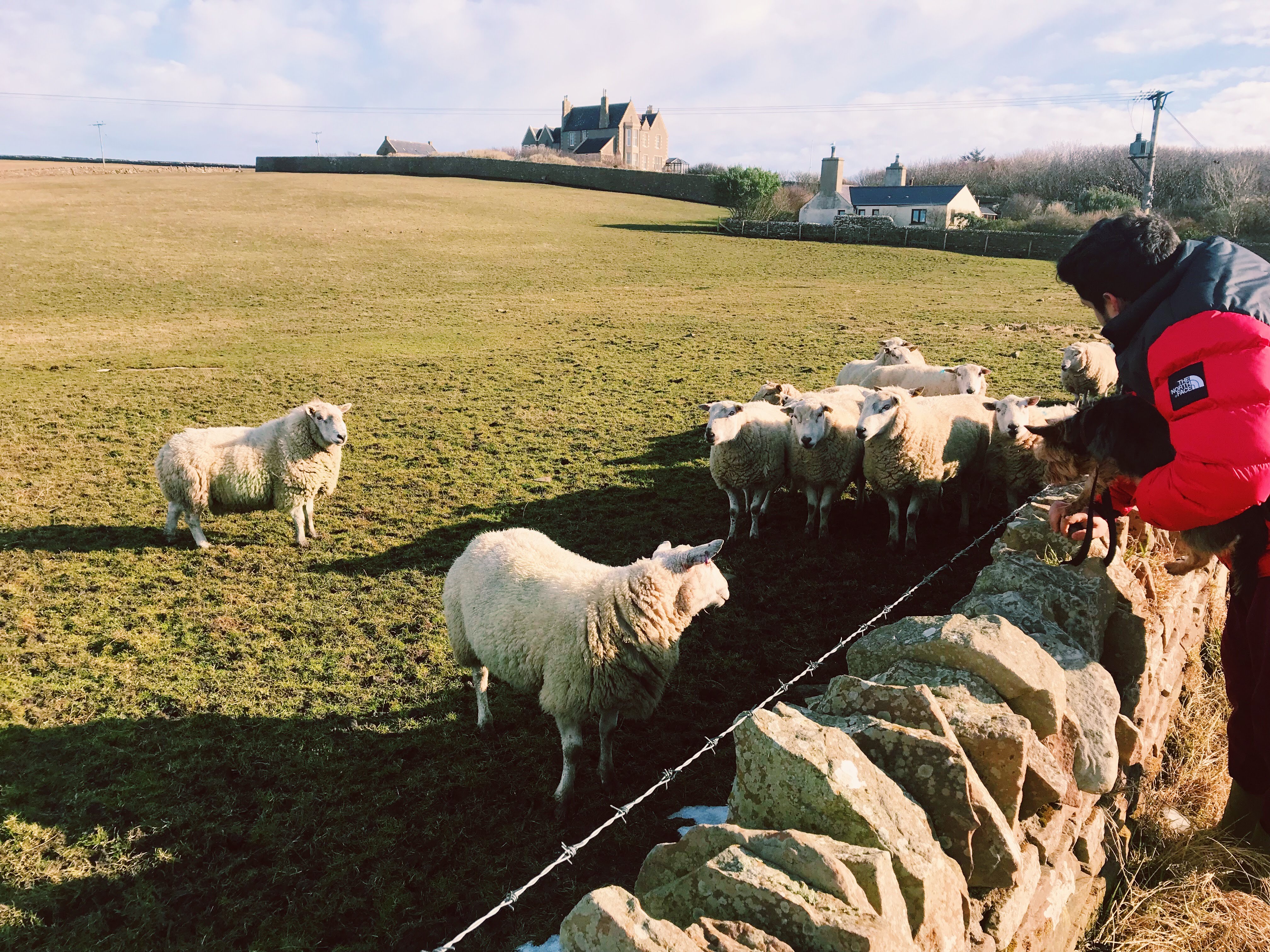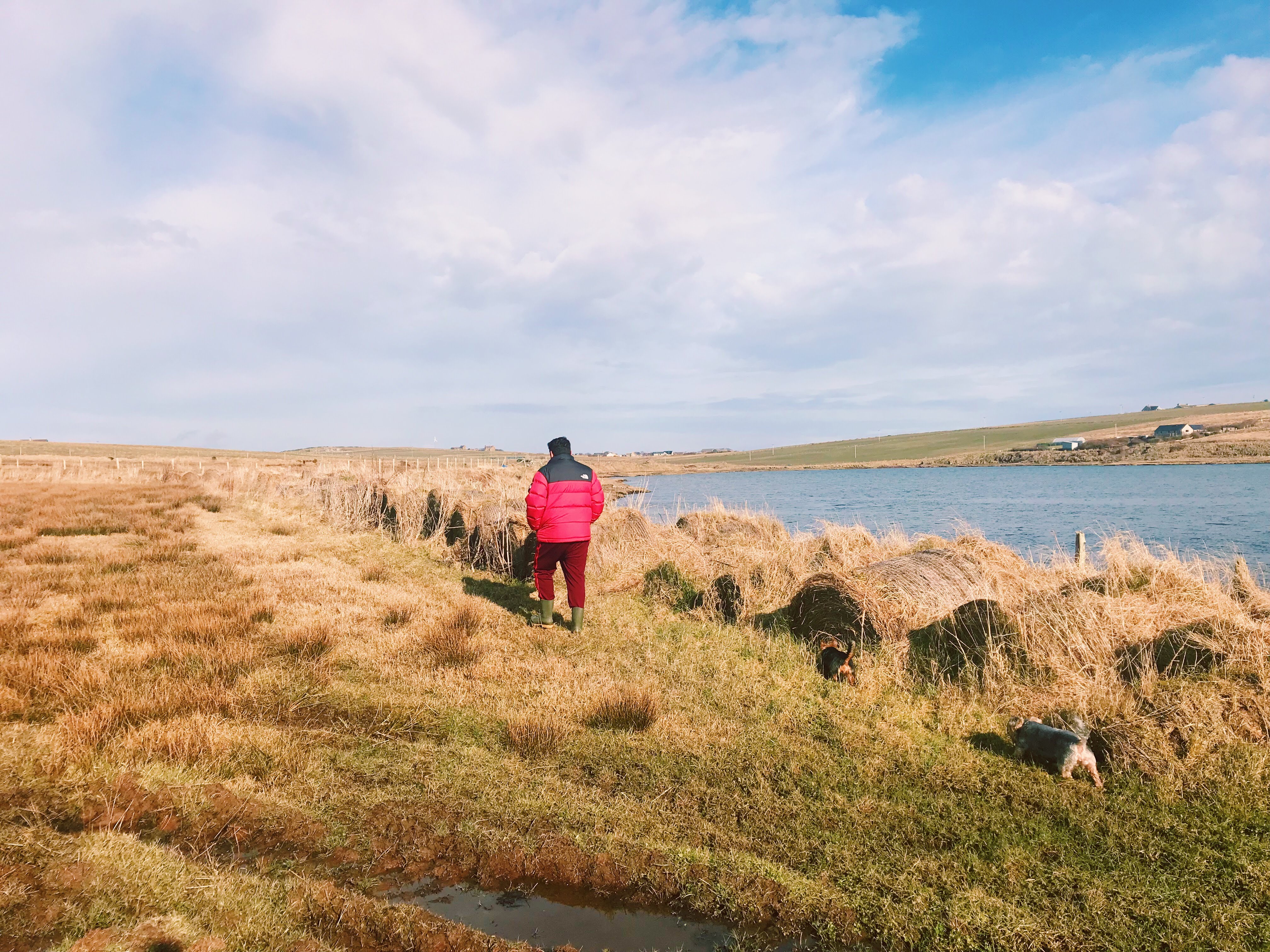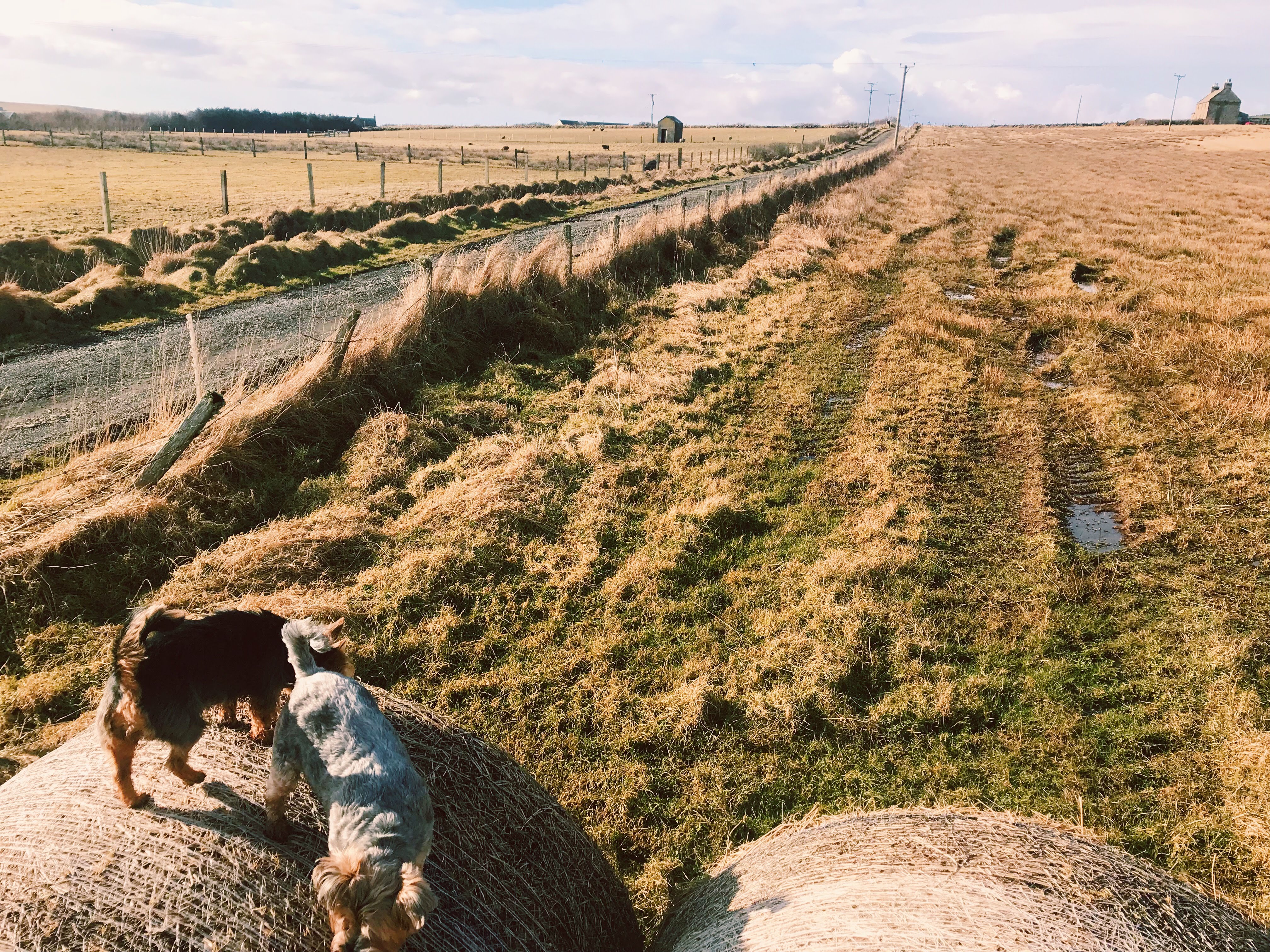 It's an easy holiday, because it's just so simple. It's an easy way of life, and I love it.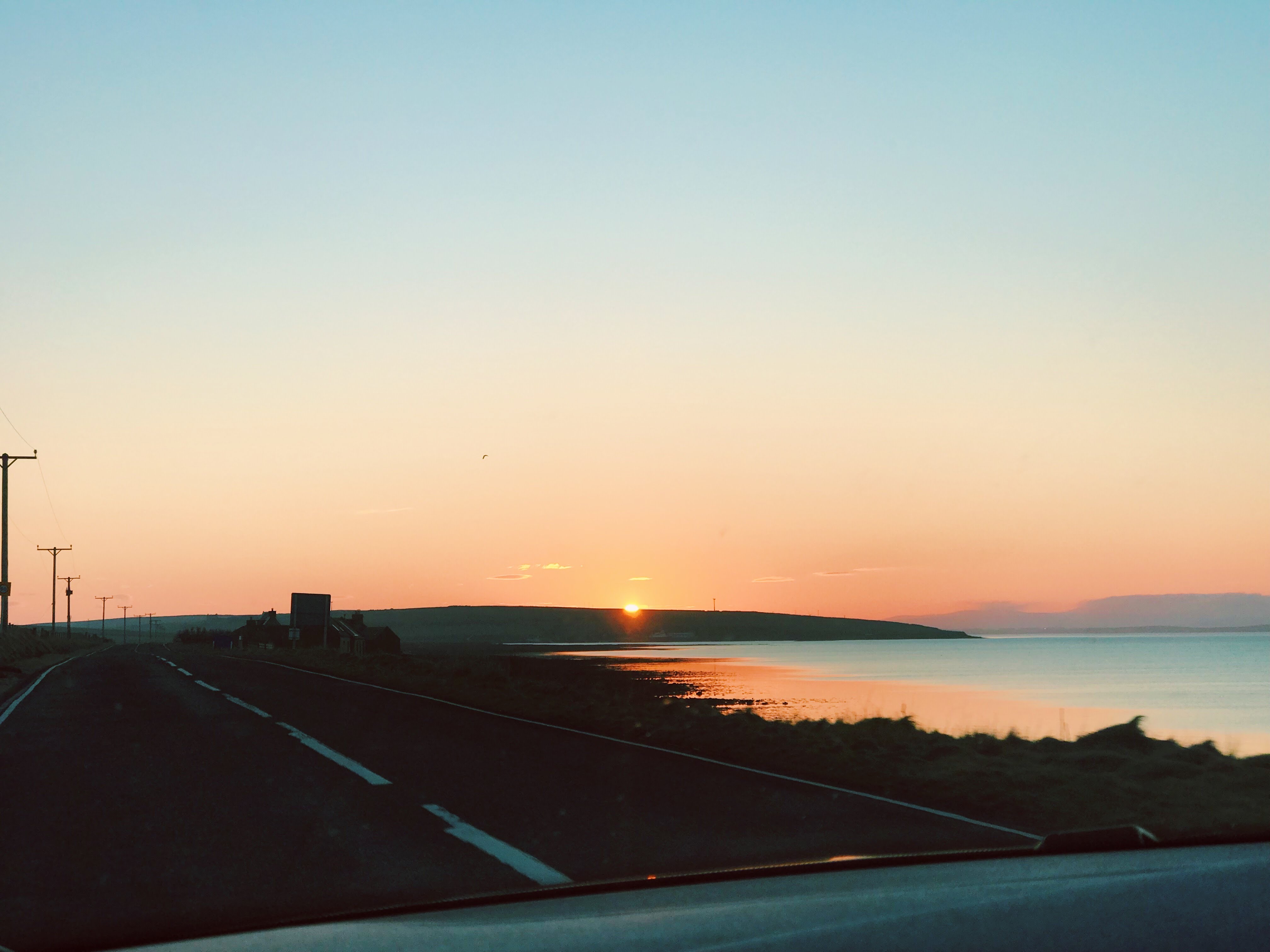 When it comes to things to see, there's an almost endless supply. Orkney is a hub of neolithic history. It has Europe's best preserved Neolithic settlement, and standing stones called the Ring of Brodgar that rival those at Stonehenge – and are actually older. Fast forward to WWI & WWII where Orkney was a Naval base. Long story short, lots of boats ended up sinking (mainly German) and you can still see lots of shipwrecks in the seas around the island today. Some haven't moved in years, others you can't see anymore.
There was a huge ship mast at one beach that my sister would swim out to (before I was born). When I was a wee lass it was sticking out of the beach and we would climb all over it. Now it has completely disappeared, buried in the sand thanks to the way the beaches change shape over time. It's crazy to think it can change so fast, but it's just one more reason why I love the place.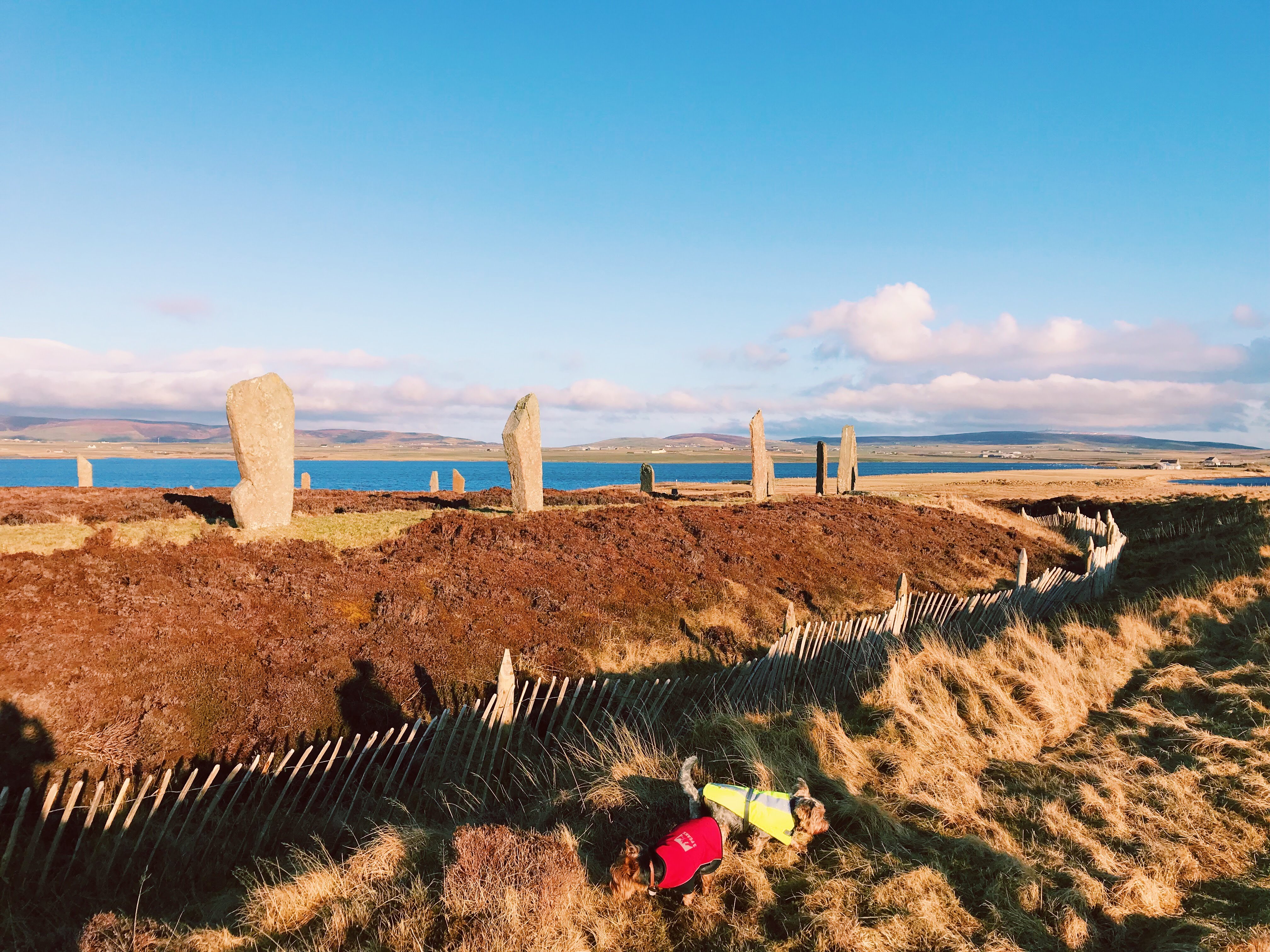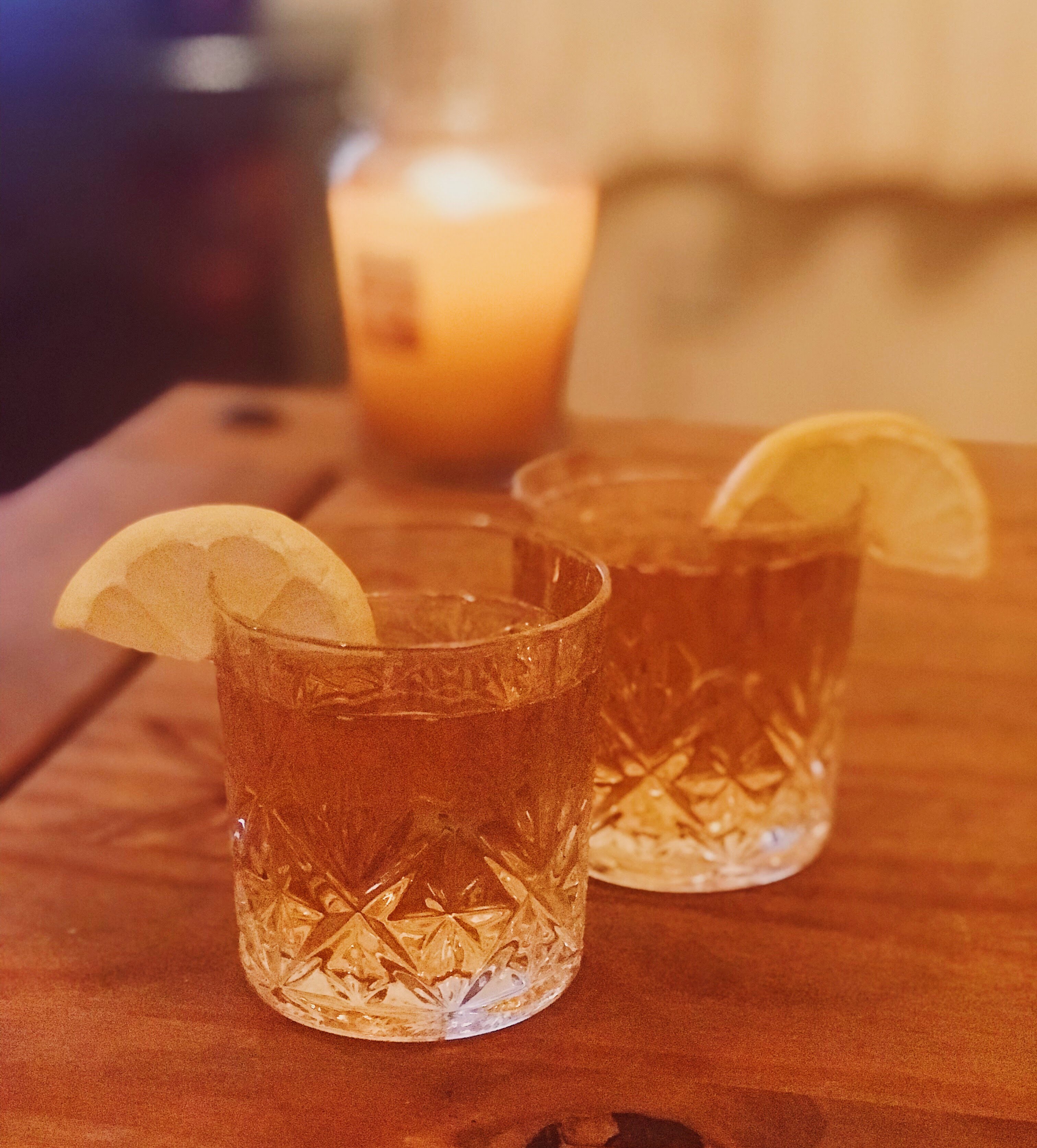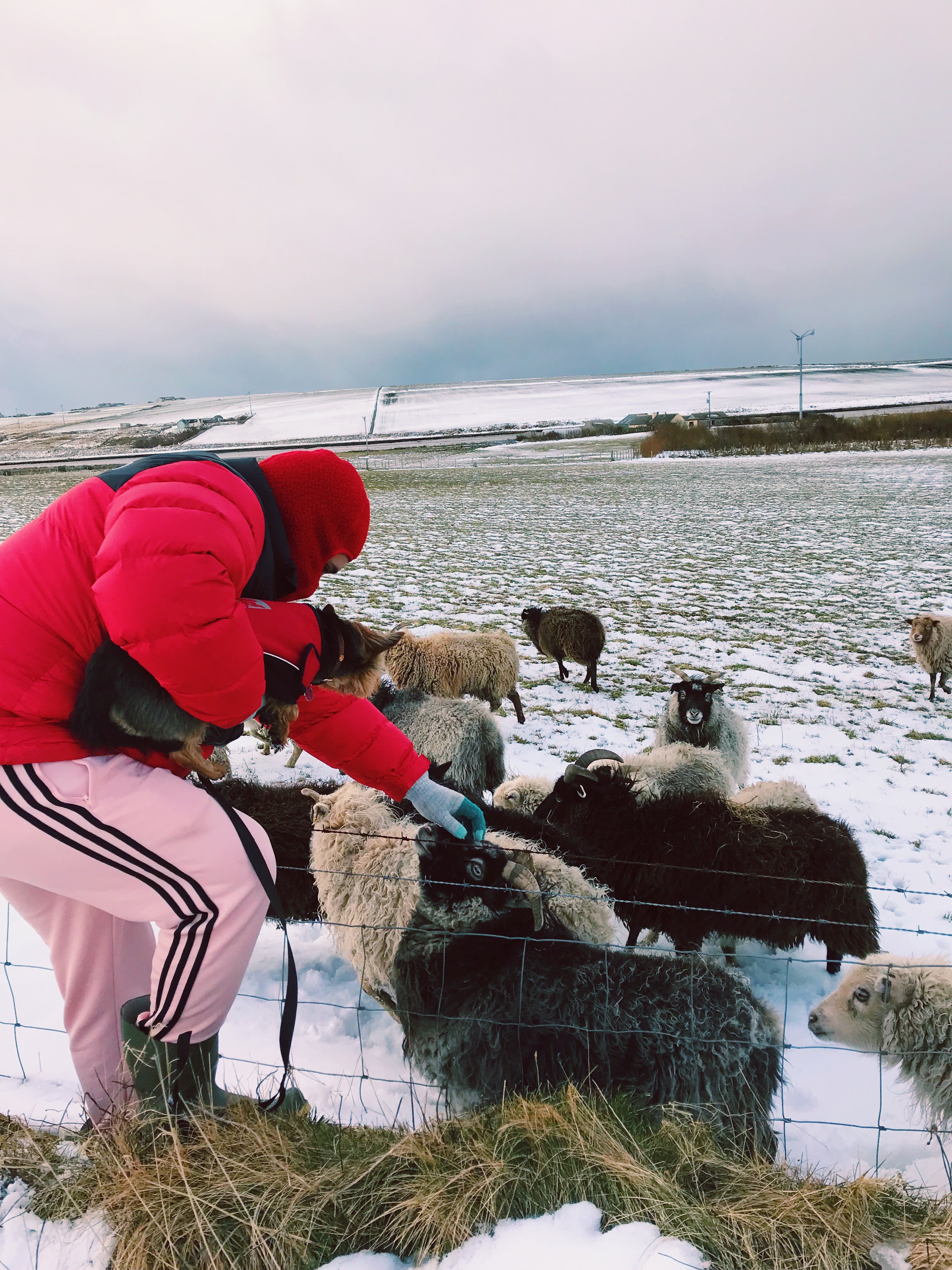 The journey back was just as dreamy as always. Driving anywhere around the Scotland Highlands is always so beautiful, which is why the A9 is such a great road to drive on – the road that takes you all the way to the top. There are also a whole host of amazing places to stop and eat on the way; House of Bruar and The Storehouse of Foulis to name a couple of my favourites.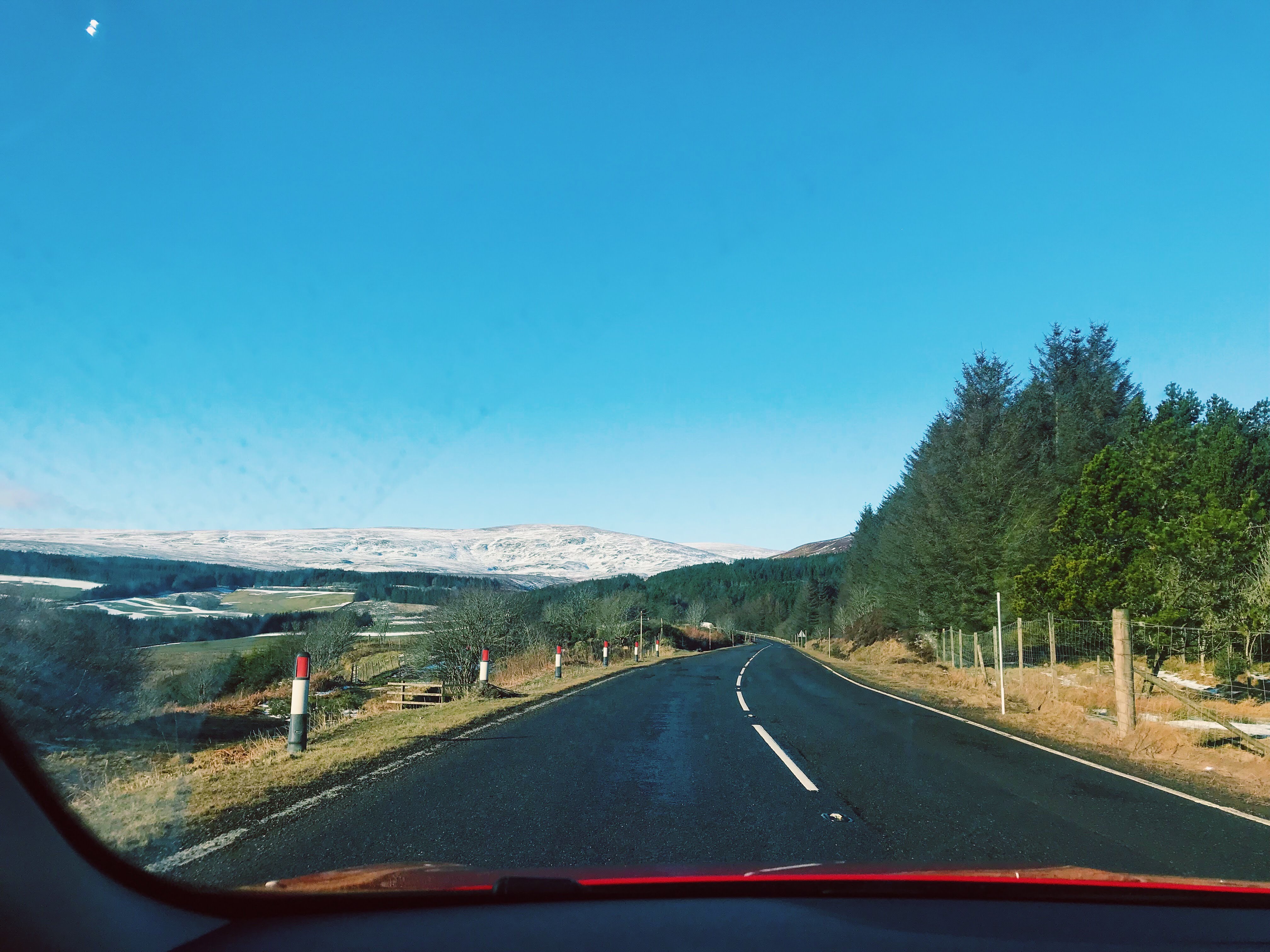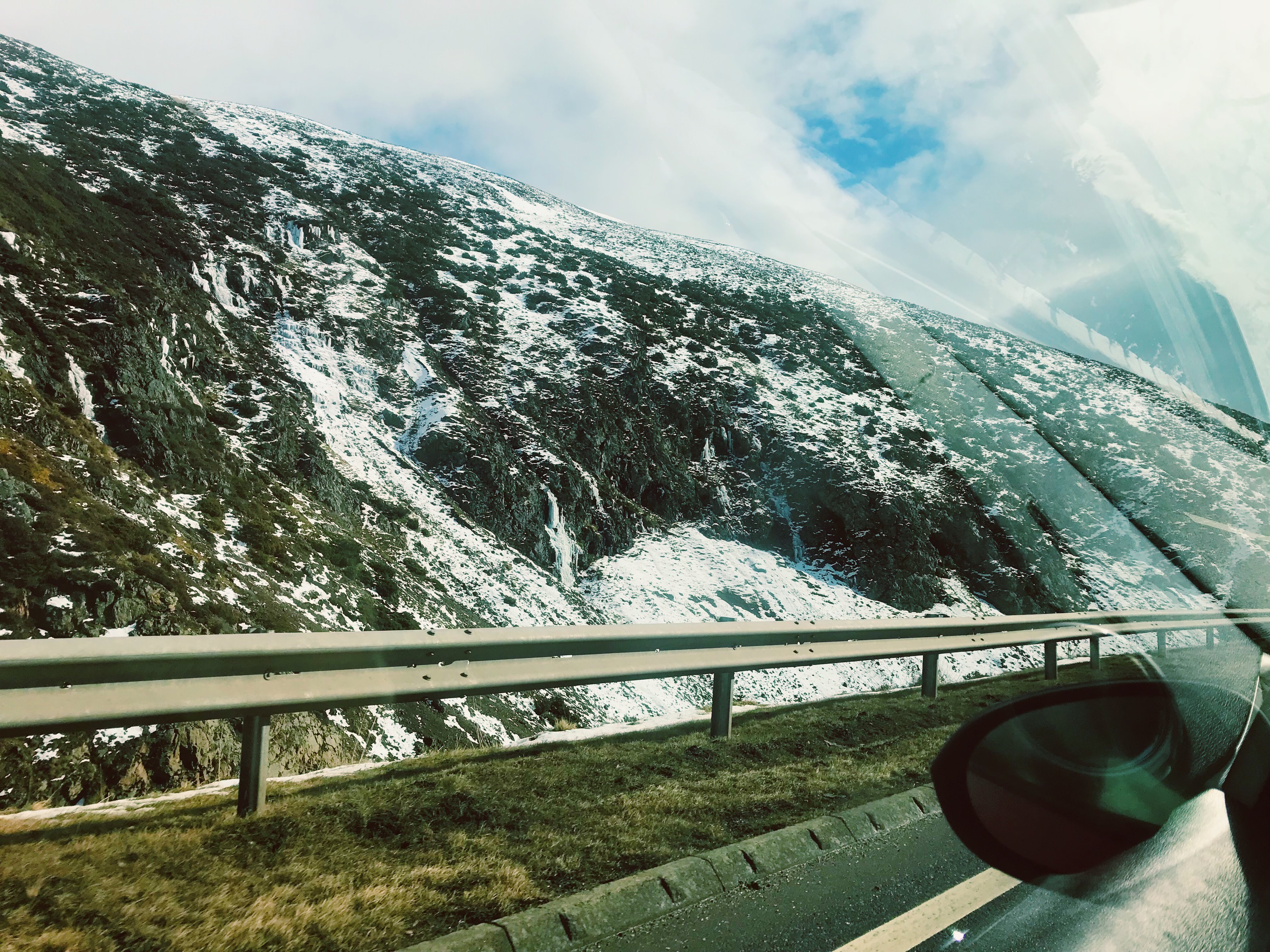 So yes, it's a wonderful place to be. It's relaxing, it's beautiful and it's perfect for a good switch off session. I couldn't recommend it more if I tried.
Where's your favourite getaway place? I'd love to try somewhere new (that isn't 15 hours away…)!
Until next time friends x