Happy 2020! A new decade. Can you quite believe that babies this year are being born in the year 2020?? Me neither. 
So let's get straight to it: what resolutions do you have for the year ahead? Here's one to add to your list, regardless of whether you have 0 or 20 already planned: becoming a master of positive visualisation. 
Visualising a positive outcome of something has been proven to work. By managing your thoughts to only think positively – it doesn't give your brain the time to dwell on things going wrong.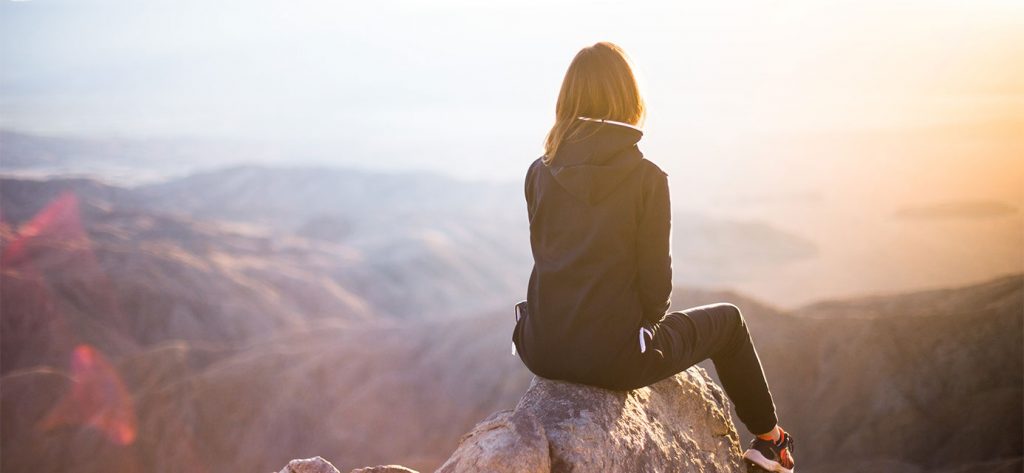 There are loads of studies about this working – and loads of brilliant articles I've found which are super motivating for the new year positivity.
Have a read of a few great articles here:
Visualization Techniques to Affirm Your Desired Outcomes: A Step-by-Step Guide
How to use Visualization to Achieve Your Goals
New To Visualization? Here Are 5 Steps To Get You Started
TL;DR, here's a rough guide to positive visualisation.
Step 1: Figure out how you want your scenario to go.  What are you trying to achieve? What does success look like? (and if you wanted to look at something bigger picture – i.e. general life rather than one thing, have a look at this post about defining your values to figure out what's important to you)
Step 2: Begin visualising your scenario going exactly as you want. How do you feel? What are you thinking? What can you see? What can you hear?
Step 3: Keep thinking about it. Keep feeling those feelings and thinking your post-smashing it thoughts. Positive thoughts will turn into positive actions. 
Step 4: Profit! Actually go through your scenario – it is much more likely to go very positively.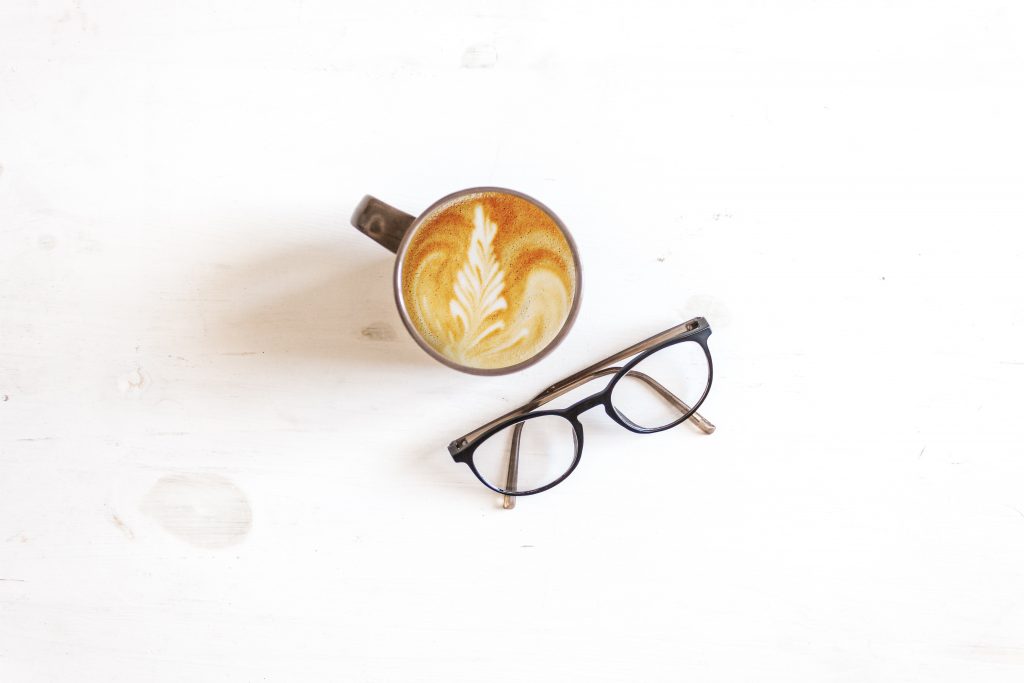 Think about presenting. Or public speaking. Likelihood is you'll be nervous – thinking about how many things could go wrong. Hands up if these things cross your mind before speaking in front of others: "What if I forget everything? What if I go bright red? I'm going to be so nervous – it's going to be really hard talking in front of those people."
Thinking positively
But what about if you manage your thoughts? Every time a negative thought pops up, you can gently coax it back to positive again.
If you are doing some public speaking – chances are you're pretty good at what you're talking about. If you're doing it at work – you've got the job, and your company believes in your abilities to speak up, or at a wedding – you've earned your place in the wedding party with your friends and family, or even something like a Ted talk – you're probably an actual expert. Think about the work you've put in to get to that point.  These things haven't just happened. You're there because you're the god damn boss. And these things, big or small are the evidence you need to back up your positive visualisation. 
The same can be said about a lot of other scenarios in life. Changing lanes on a busy roundabout. Trying to complete that difficult level of your video game. Cooking something adventurous. Getting a pay rise. Starting your own business.
Don't think about the bad things that could happen – visualise your scenario going absolutely flawlessly and you're far more likely to succeed.
And if you still think it's nonsense, what have you got to lose? Look at the positives in scenarios rather than the negatives. Sounds pretty helpful to me.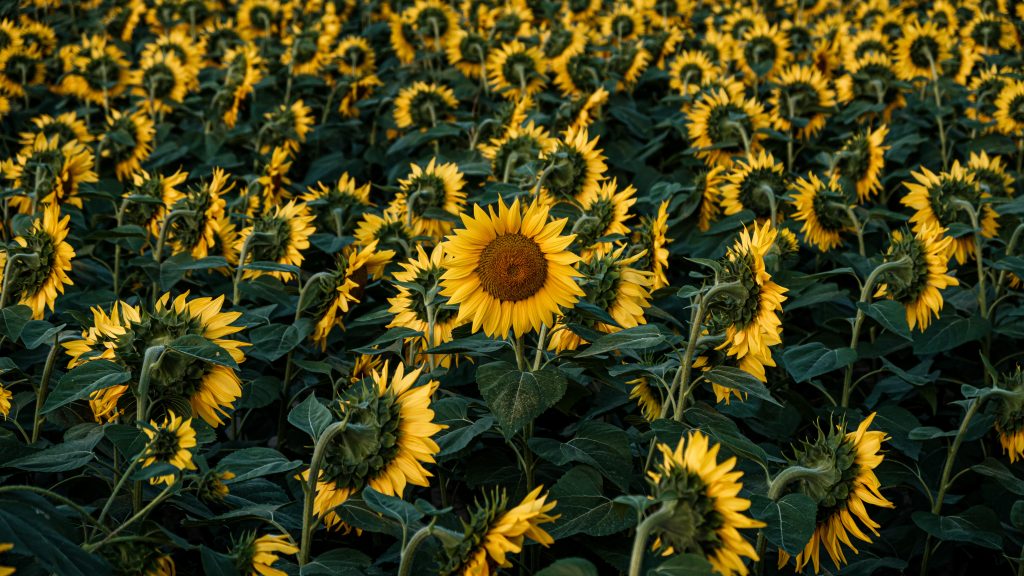 Here are my resolutions for 2020:
Learn Spanish (rolled over from 2019)
Complete Couch to 5K (rolled over from 2019)
Exercise more
Launch my own business
Use positive visualisation every day to get better at life!
Here's to a great 2020 and achieving our goals!